2016 was a very confusing year for all of us, but one of the good things that came out of it is the continued rise of the #freethenipple movement.
One Instagram account has taken the movement a little further by challenging Instagram's nudity policy in a very cheeky way and we love it!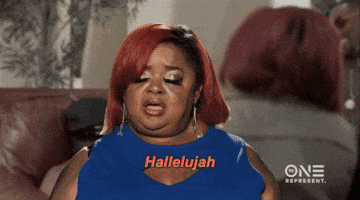 As it stands, the beloved Instagram only allows men to show their nipples, while women who show their nipples are found to be 'guilty' of breaking the App's nudity policy, because you know, women's nipples just happen to be sooo offensive.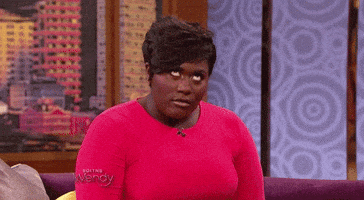 The @genderless_nipples Instagram account is challenging this ridiculous rule by posting close up photos of nipples, making it hard to tell if they are male or female nip pics.
"Instagram, you can't even tell the difference between male and female nipples; who could!? So why even bother banning female nipples if they can be so similar?" the account holders wrote in a post.
No one knows who runs the account but seriously, someone needs to send them a fruit basket and the finest bottle of champagne.