We may not all celebrate Valentine's day, but one thing is for sure, we all love to get spoiled and feel special.  In a perfect world, every day would be Valentine's day and the love and spoils would be overflowing, but, until then we've compiled a list of our favourite things around the theme of love... friends included.
From experiences to fancy perfume.. here are our selections:
Kelly - Editor-In-Chief
An alluring mix of grapefruit and dry cedar just might be sexier than for whom this gift is meant for. And now it comes in a limited edition because more is always more.
Asanda - Fashion & Beauty Director
1. For someone who embodies modernity and timelessness in your life, Hugo Boss has a limited edition scent due to be released this month.
2.  Based on a global survey conducted by Pandora, 60% of men find it hard to find the right Valentine's Day gift for their partner (and leave gift buying until the last minute). 65% of women agree they receive better gifts when they drop hints. This handbag is a major splurge, but, for those with an unlimited budget.
3. In my opinion, after "Have you eaten?", "Are you keeping warm?" are the second best questions that show you are loved and cared for. This bright coat is an option for a sister, friend or for yourself.
4. Tickets to see Black Panther. A great gift to yourself, with your partner, or friends.
Ntombenhle - Assistant  Editor
1.  Clemmon's debut novel, an honest account of identity and affinity, across time and borders is perfect for anyone who loves to get stuck between two covers. Available on Amazon.com.
2. Looking for something special for someone who loves music? Thandi Ntuli's latest album Exiled is the perfect gift. The album, which features Ntuli's dazzling piano playing skills over fifteen tracks, includes the radio hit Cosmic Light and is available on Bandcamp.
3.  Whether you are keeping up to date with your favourite podcasts or listening to that specially curated V-day playlist, a good pair of headphones are an absolute must-have. This pair includes a swipe interface on the ear cup to make moving between tracks fuss-free.
4.  Make tea time a special ritual with this charming cast iron tea-pot. The pot is designed to retain heat longer, giving you more time to enjoy a steaming cup of something sweet with your lover.
Lauren - Beauty Editor
1. Create a sensual space with a sophisticated scent perfect for two.  Diptyque, Philosykos EDT, R1600, has finally arrived on our shores and is completely irresistible. Sure, to transport you and bae into a different world, its trace of fresh fig; woody notes and spicy aromas blend seamlessly together for a match made in paradise. Shop online at www.skins.co.za
2.  Set the mood with spicy scents to awaken your senses. Indulge, connect and repeat with an all over body exfoliating experience for two: Try: Kahve Coffee Cinnamon Enliven Body Scrub, R280 available from www.kahveskin.com
3.  Nothing beats a bespoke experience with the one you love specially tailored for two. Relax and reconnect on a sensory spa journey that will leave you feeling pampered, revitalised and reconnected. Steenberg spa's couples treatment package 'Romantic Indulgence', R1040 per person, which kicks off with a relaxing 20-minute jet bath with soothing oils, followed by a 60-minute massage, 30-minute Indian head massage or foot massage for twinning bliss. For bookings, visit www.steenbergfarm.com
Lufuno - MultiMedia Producer
1.  Create incredible instant memories with your loved one with the Fujifilm Instax Mini 9  which prints images on the go.
2.  I have always wanted a playsuit from Selfi. They are so chic but also super comfy.
3.  Smartphone Selfie Ring is such a nifty gadget and I don't really take that many selfies but I can change.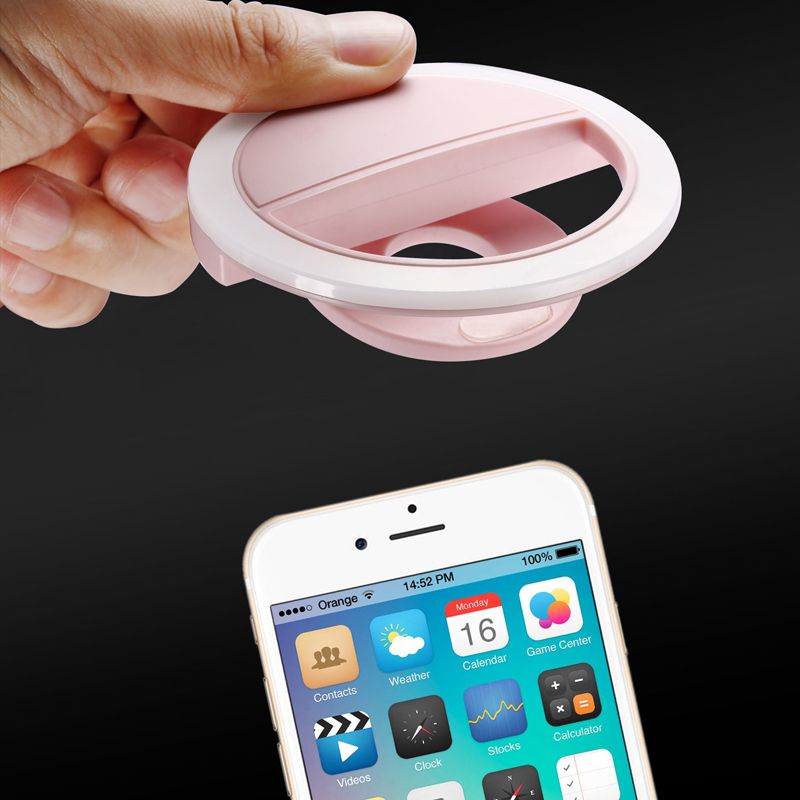 4.  A trip to Jamaica would be the ultimate Valentine's day wish. I have always wanted to visit Montego Bay so this would be so perfect.
Busi Manunga - Beauty Assistant
1.  Sprits on the perfect flirty fragrance with this peachy, floral scent that will make your significant other go ga-ga.  Yes, the ELLE team loves Hugo Boss..
2.  Unwind after a long day and give a little love with this LUSH massage bar that will melt your heart and relax your muscles. This sweet and floral bar is made with hardened antioxidant argan oil, soothing rose oil and absolute that softens at body temperature allowing you to.
3.  NutriBullet - Forget dinner. Shake up your V-Day with a NutriBullet for the consummate healthy lover.
4.  Wearable tech is in and oh so sexy, get your significant other's heart beating (then measure it) with the Fitbit Alta HR that tracks activity, sleep and exercise displays notifications and sends reminders to move.
Sitha - Fashion Assistant
1.  A handwritten scented love letter: An old-fashioned way of saying, I love you.
2.  An "everything" box: A box of someone's favourite things; this idea will never go wrong (unless one doesn't know the person they're gifting of course.
3.  A lover's mixtape/playlist: music is everything and is the greatest gift in my opinion.
4.  A date in a hot air balloon: this done with friends or a lover should make for epic memories and photographs.
Palesa - Content Producer
1.  Wine and dinner date at the Constantia Wine Route - Green surroundings, clear skies and a far distance from the commotion of the inner-city and of course, rolling mountains provide the best backdrop for a cool evening of delicious food and wine pairings. For bookings visit: constantiawineroute.com
2.  A bag full of thoughtful fashion goodies because why only be spoiled with one thing? I love investing in accessories and timeless pieces, those who are close to me will know I appreciate anything handcrafted and retro.
3. Galileo Open Air Cinema - If you are into old school dates with your favourite classic films then a great date idea is the open air cinema. You and your plus one will have a blanket, comfy pillow and a selection of refreshments and snacks to munch. thegalileo.co.za
4. Museum day and sunset canapes at the museum restaurant- The renowned and recently opened Zeitz MOCAA at the Silo District is situated in the centre of the city. Aside from the multi-floor galleries with a host of artists from Africa and the diaspora, the city views from the restaurant on the top floor are idyllic. zeitzmocaa.museum
Inspired? Good... please send us gifts :)