Lockdown, a fierce new prison show made its premier on Mzansi Magic on Monday night. 
If you're anything like me then you have seen every promotional ad and trailer for Lockdown, the new show which made its debut on Mzansi Magic on Monday night. Yes, I set both an alarm and a calendar reminder to make sure that I would be seated comfortably on my couch just in time to witness what I hoped be another amazing local production.
The build-up has been pretty massive so my expectations were legit high. As the show began, I was super keen to see how these hard-as-nails characters would light up my tv screen with their dark, scandalous and mysterious ways. Would they leave me wanting more?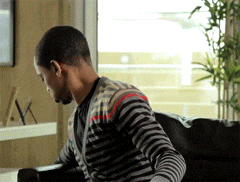 We are first introduced to Monde who is some kind of celebrity type with a drug problem, something that she obviously picked up from her good-for-nothing boyfriend who didn't do much to help Monde when she got caught for drug possession at the airport, which is how she ends up in prison.
We then meet some of the prisoners, the most notable ones being Ma'Z played by Dawn Thandeka King, a hardcore looking type just 2 weeks away from leaving prison and being reunited with her daughter. It is for this very reason that she makes every effort to make sure that she does not get into any kind of trouble that could see her staying in prison any longer. At this moment, the second scandal of the show is revealed: Warder Sharon, played by Lindiwe Ndlovu, is in cohorts with someone on the outside to make sure that Ma'Z does not make it out of prison (pause for dramatic reaction).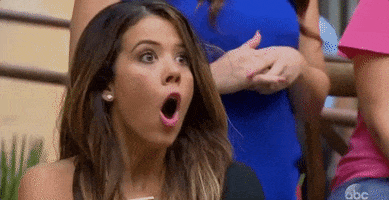 Okay okay, this little fact was revealed in the trailer but somehow I was still shocked when I watched it play out.
We are also introduced to Tyson, played by the awesome Lorcia Cooper. Can we please pause for applause as we celebrate the glorious return of Ms Lorcia to television? Thank you.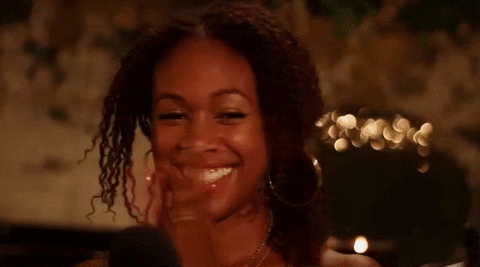 Tyson is clearly going to be a problem throughout the series, but that's okay because I am so ready to witness all the raw and scandalous scenes that will come from this. Another character who I am pretty sure will also be front and centre of everything scandalous is Governor Beauty played by Slindile Nongala. Now this here governor is going to bring all the tea honey, and I am so ready to receive it!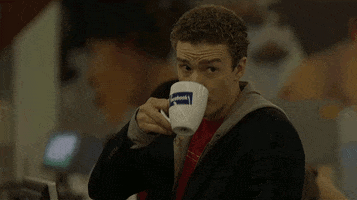 Remember Ma'Z? One of the first characters that we were introduced to? The one who is trying to stay out of trouble until she is finally released? Well I don't want to be a Debbie Downer but something tells me that she may not make it out. The final scene of the first episode ends with a fight breaking out between the prisoners as some of the gangs battle it out over the 'fresh meat', that would be the new prisoners, including miss celebrity herself, Monde.
There is something in the way that the fight started that reads all the way suspicious. In fact, let me just come right out and say it. I think that Warder Sharon and Tyson planned this fight on purpose and they are going to blame it on Ma'Z.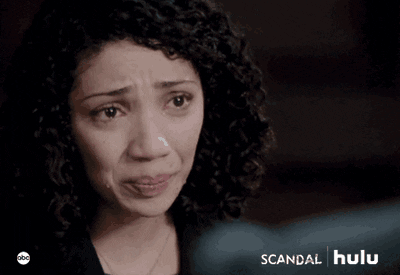 But don't take my word for it, you just make sure that when the second episode plays, you are right where you need to be. On your couch, in your comfy PJs, ready to receive all this drama! And know that I too, will be receiving it with you.
Until then, peep the thrilling trailer below